There are two ways an employee will be onboarded to Benepass upon joining your company. How new hires are onboarded will depend on if Benepass is currently integrated with your company's employee directory.
My company's employee directory is connected with Benepass
If we have integrated your employee directory with Benepass, you can expect new hires to be processed automatically within 24 hours from their start date.
Once processed, their Benepass accounts are automatically created, which will trigger a welcome email within the first few hours of account creation. The only exception here would be if you have custom logic surrounding account creation (e.g. benefit access begins 90 days after the date of hire).
Not sure if your company is connected to Benepass? You can check on the Roster page of the admin dashboard to see the status.
My company's employee directory is not connected with Benepass
If we are not integrated with your employee directory, your team will onboard employees manually at your convenience in just a few easy steps from the Admin Dashboard.
New Hires
2. Click on Roster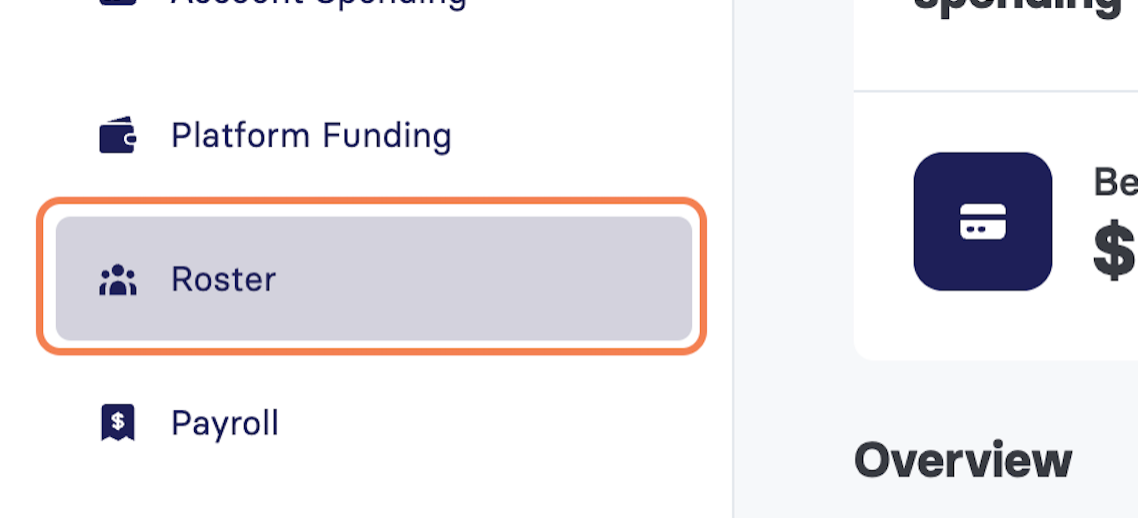 3. Click on Add employee

4. Fill out the employee details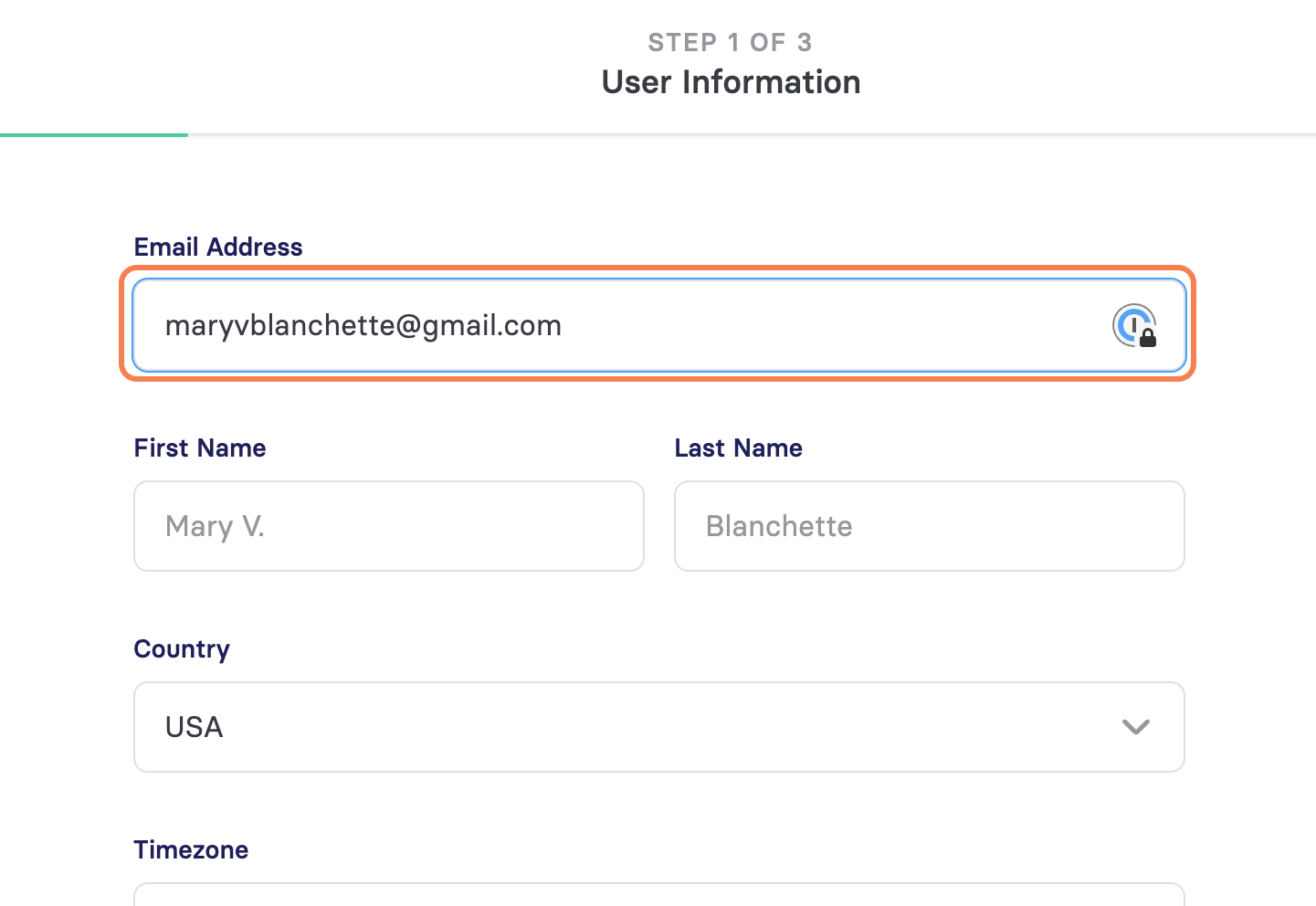 5. Select a hiring date and add more payroll information as desired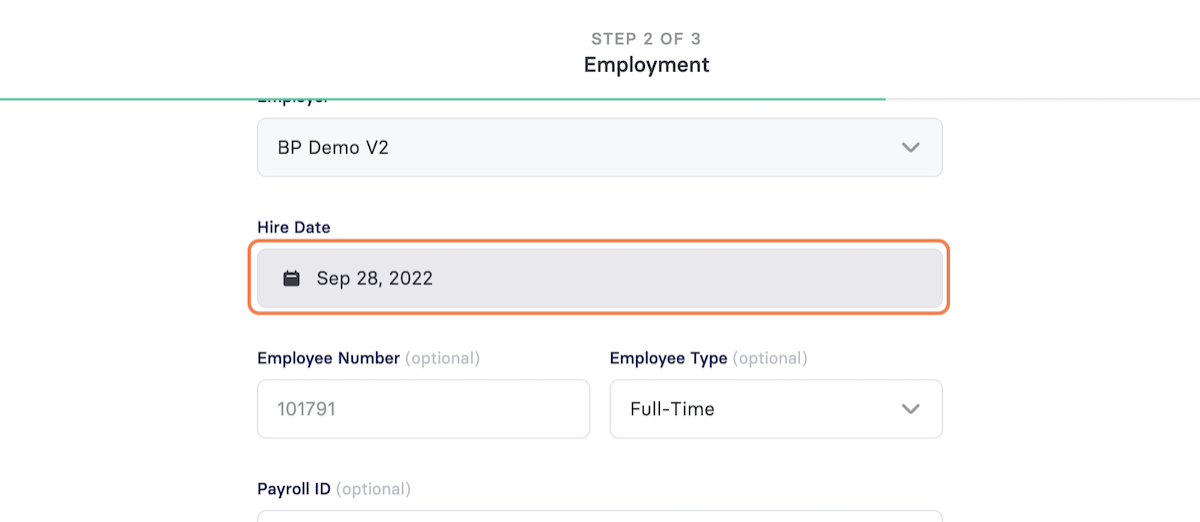 7. Enroll in benefits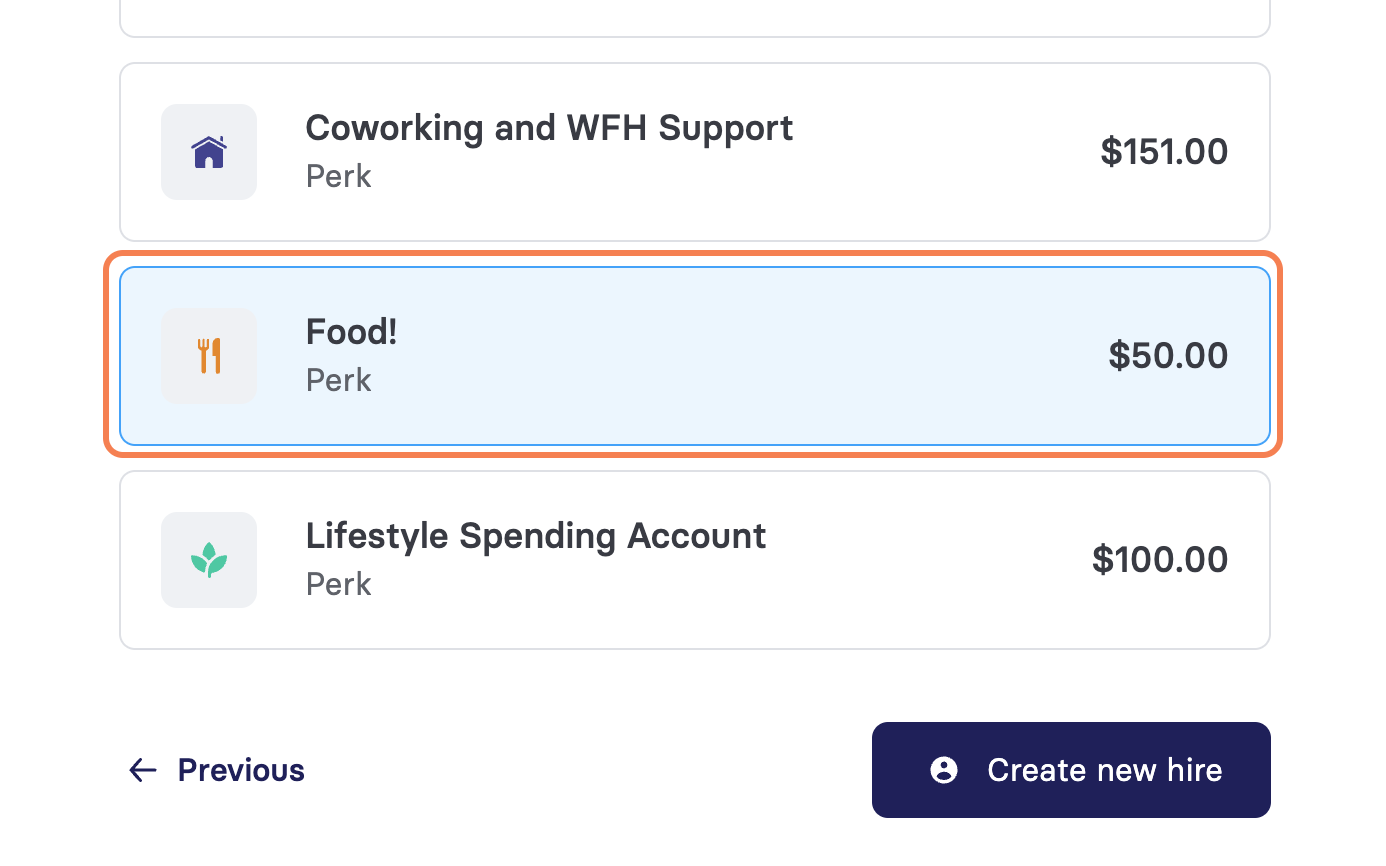 8. Click "Create new hire"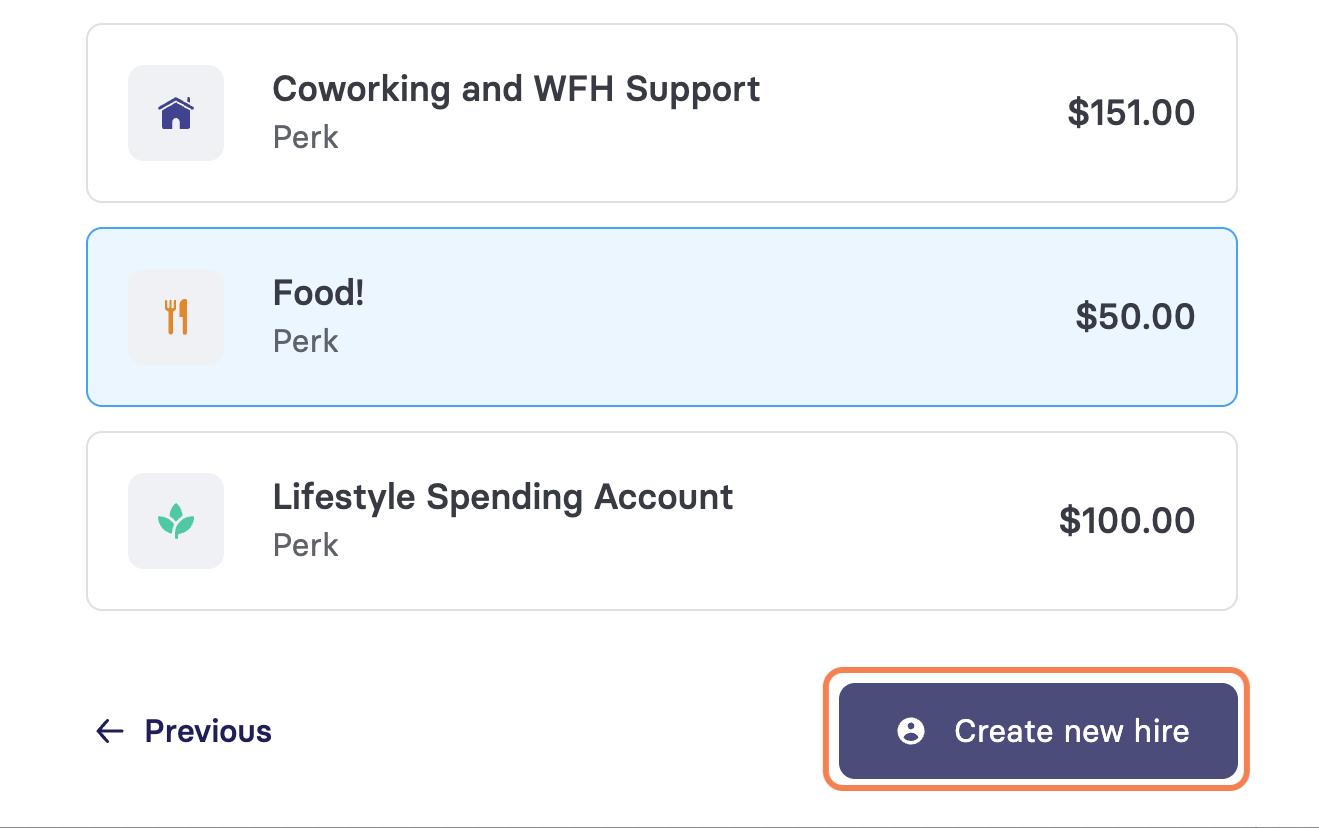 The employee has now been onboarded and their Benepass account created. This will trigger a welcome email within the next few hours. This time delay ensures our system has enough time to provide all applicable contributions and benefit enrollments before the employee logs into their account for a better experience.
Questions? We are happy to help! Please reach out to the Benepass Admin Support Team by emailing admin@getbenepass.com.