Sometimes, purchases made with your Benepass card might require a receipt or approval before they can be processed. This can be due to a benefit, such as a pretax benefit, being regulated by the IRS that requires all transactions to have a provided receipt, or because your employer has set up certain guidelines around receipts for certain benefits or amounts. 
To add a necessary receipt or proof of approval to a card transaction, navigate to the Home page of the app or website. If you have any transactions that require your attention, you'll see a notice for "Action required". Click here and you'll be taken to a list of transactions that require additional information. Within the transaction, scroll down and simply add attachments or notes from the options under the Transaction details.
When you attach a receipt, you'll have the option to take a photo at that moment or to add a photo from your photo library. Once you take or select your photo, it will automatically add to the transaction.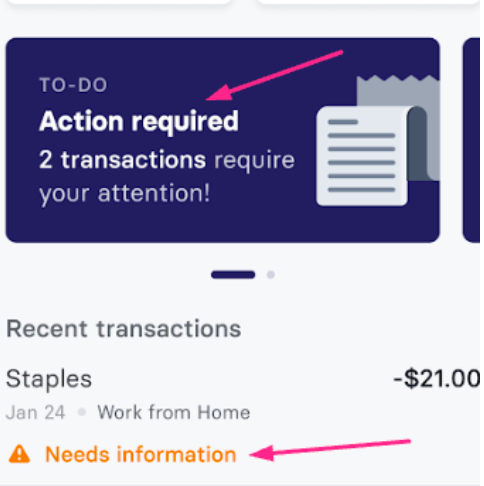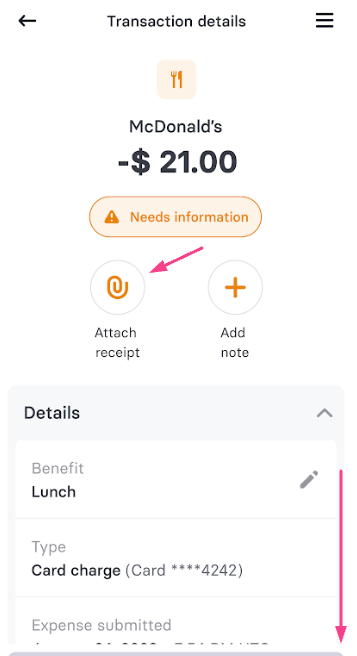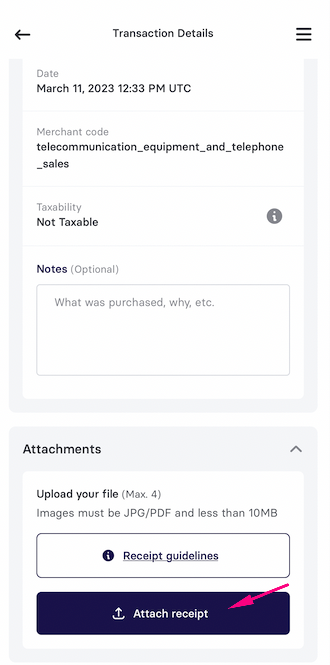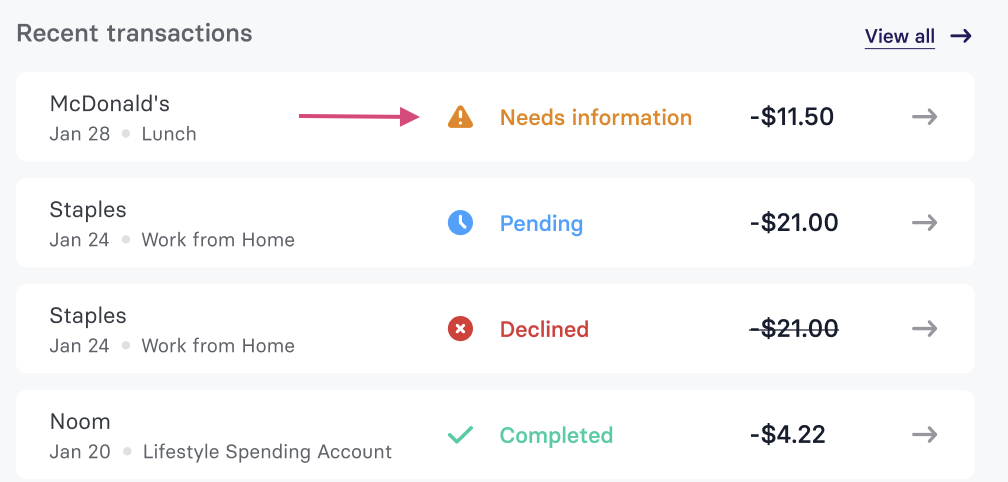 If for any reason you have trouble uploading your receipts, you can always contact our Support Team by clicking on "Submit a Request" located in the top-right of this page!
Questions? We are happy to help! Please reach out to Benepass Support for any assistance.