Linking a bank account is quick, easy, and a great way to get reimbursed for expenses you've submitted through your Benepass account. Bank account linking is only available to users in the United States, so for now, no need to link an account if you're an international user!
To link a bank account to your Benepass account:
Log in to your account from our website or mobile app.
Navigate to the Settings page
Click "Link account"
A new page will open. Select your bank from the available list or type in your bank's name to choose.
Follow the instructions to log in to your account through Plaid.
When you're done, refresh the page and you should now see your linked account as "Verified."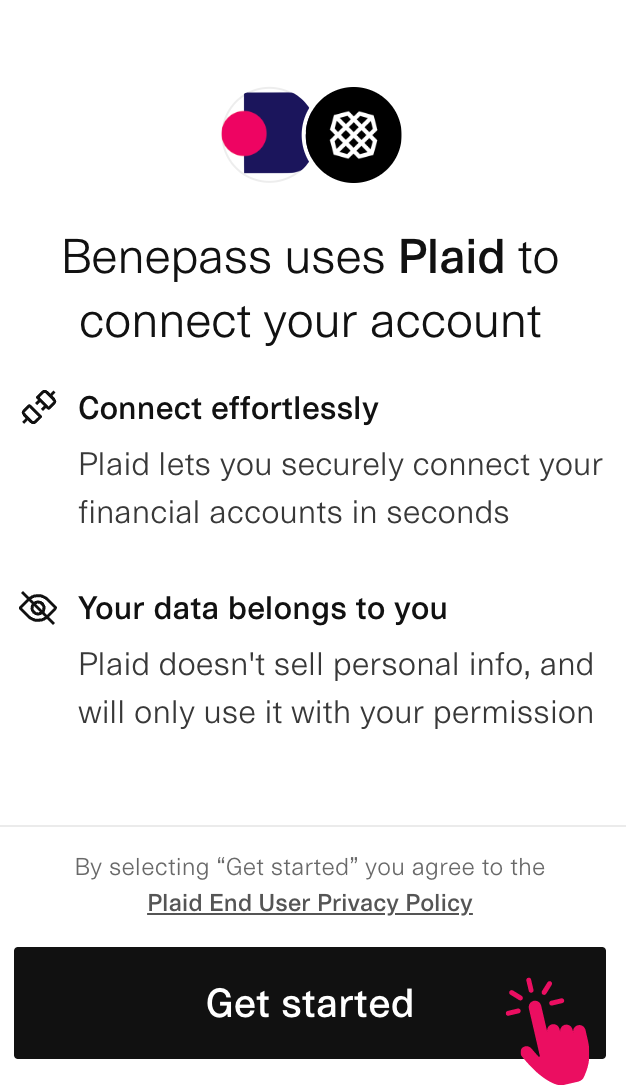 If your account is linked correctly, you should see a green "Verified" status.
If you run into any errors or if you prefer to link without banking credentials, please try linking using account and routing numbers.
Questions? We are happy to help! Please reach out to Benepass Support for any assistance.